Mathura Vrindavan Agra Fatehpur Sikri Tour
Duration
02 Night / 03 Days
Enquiry Now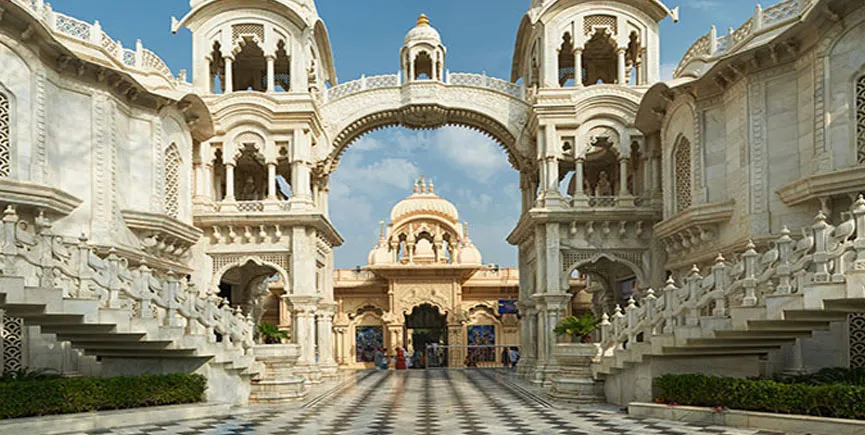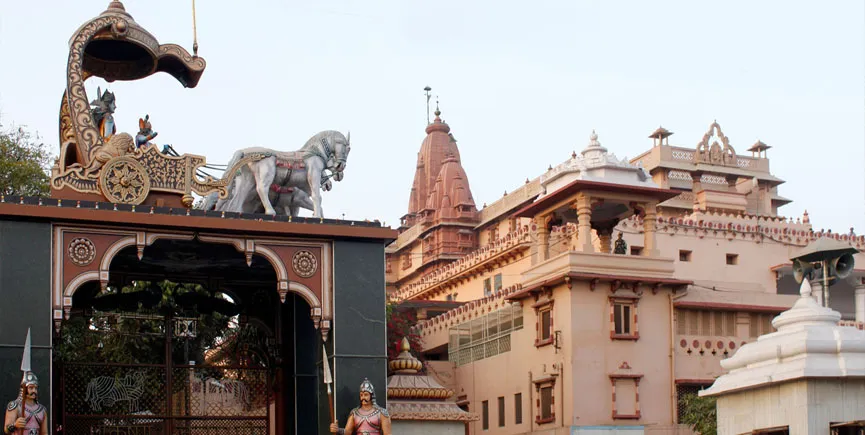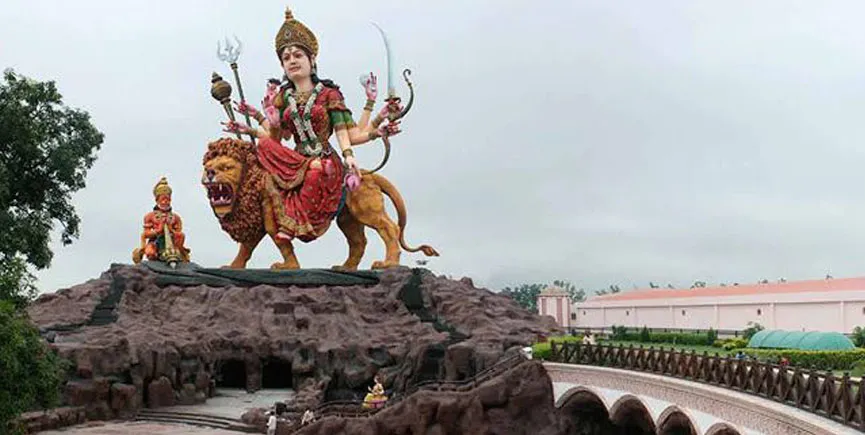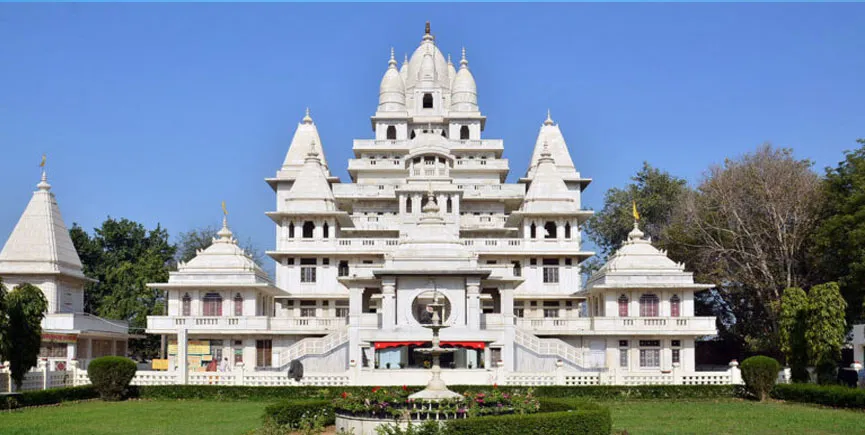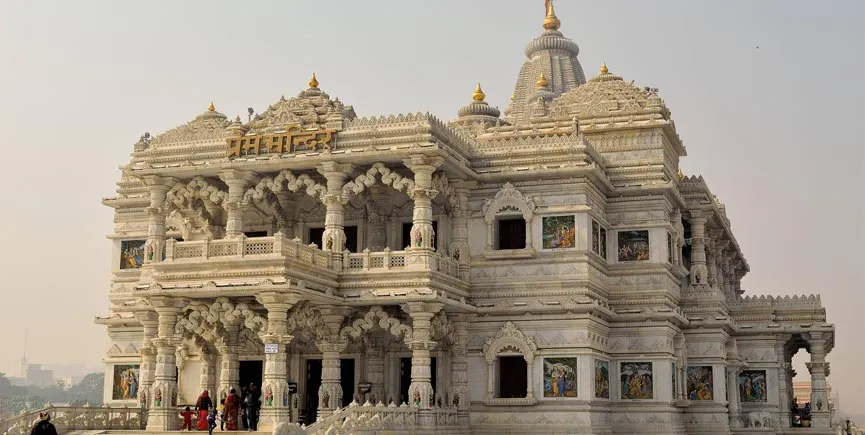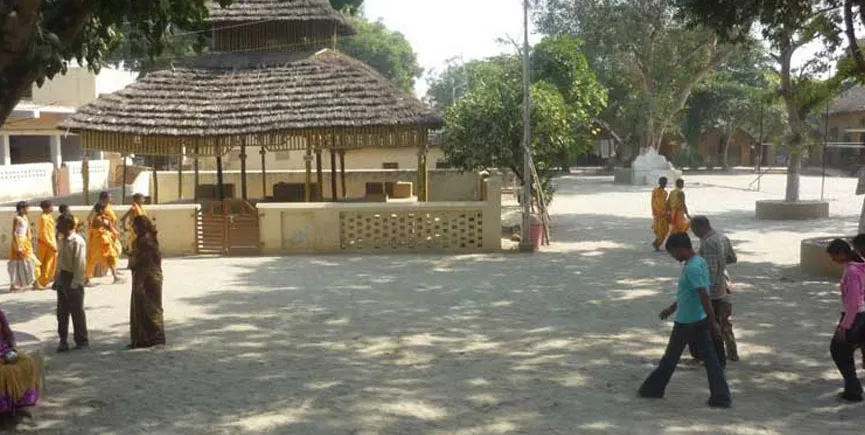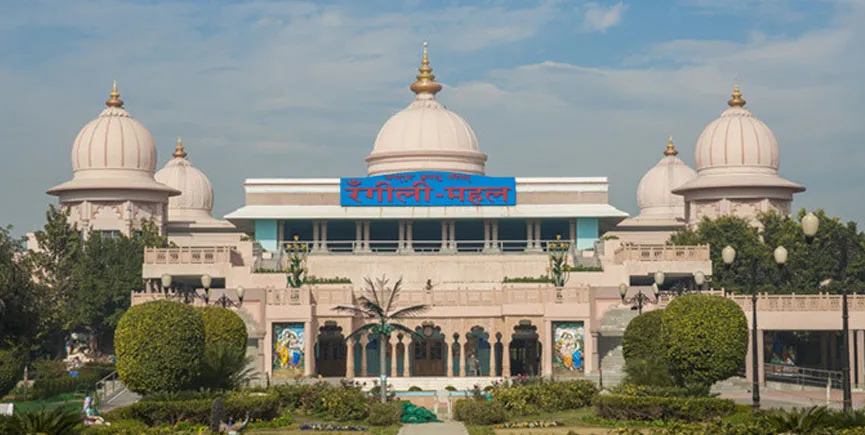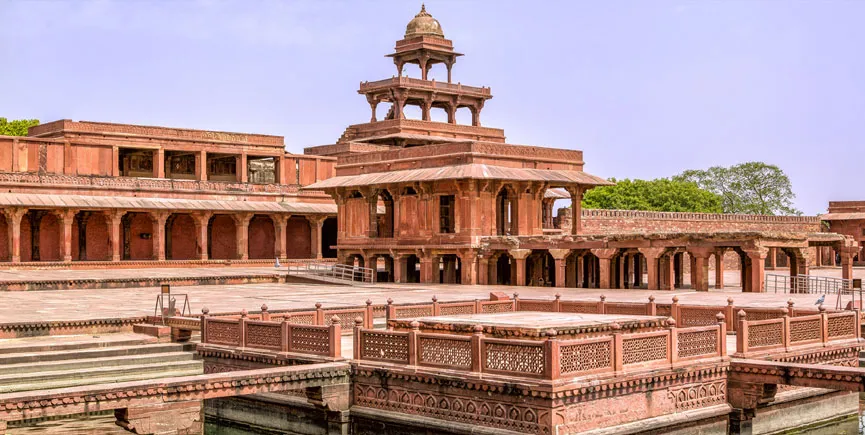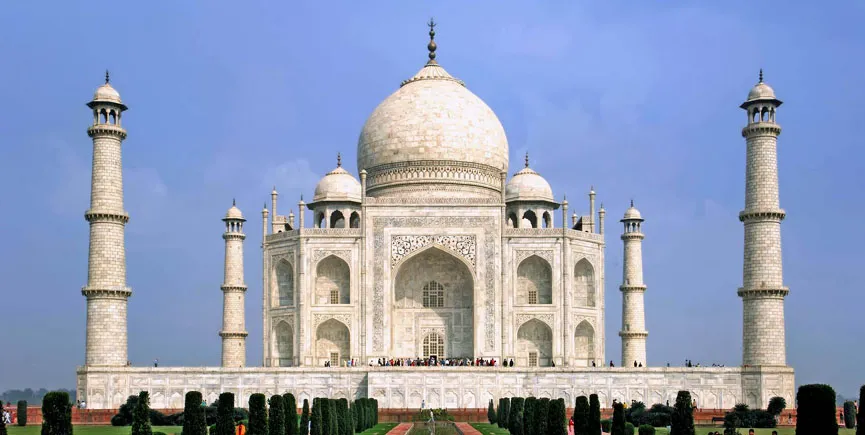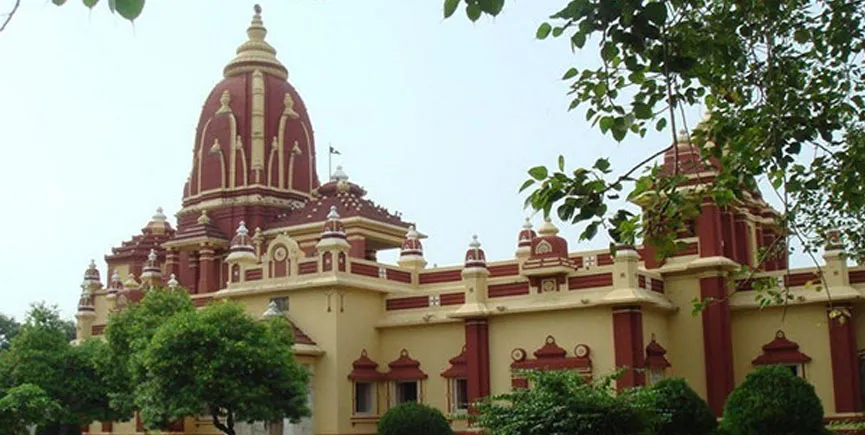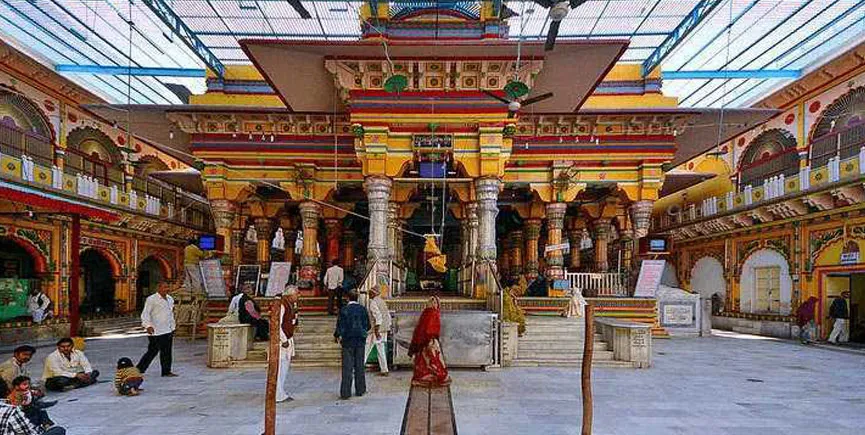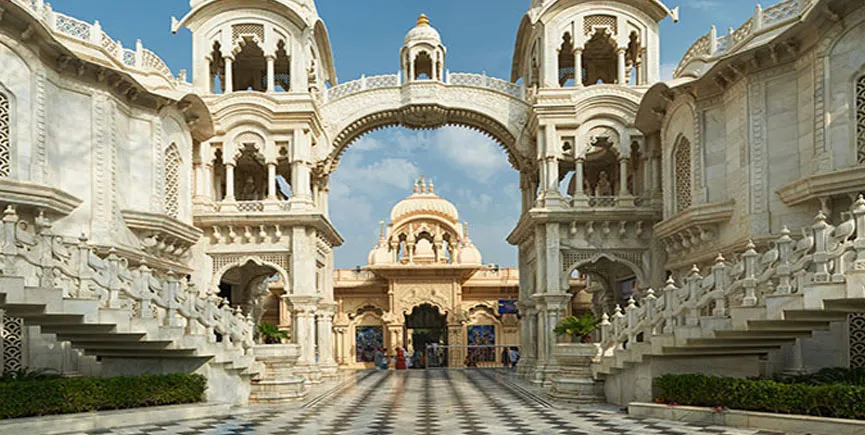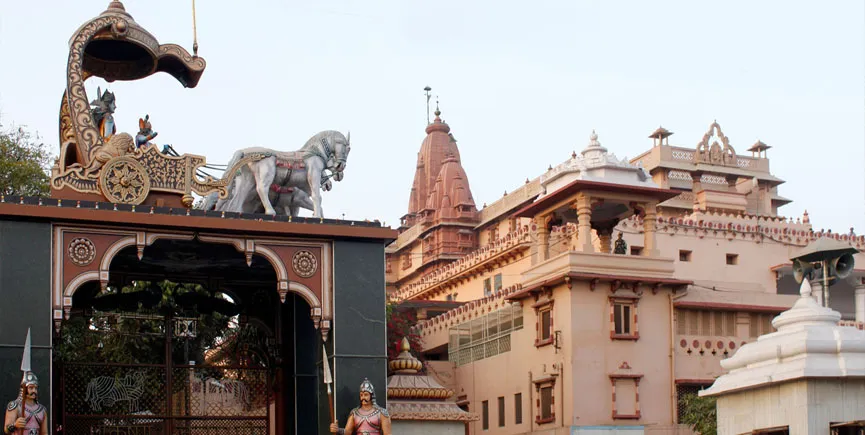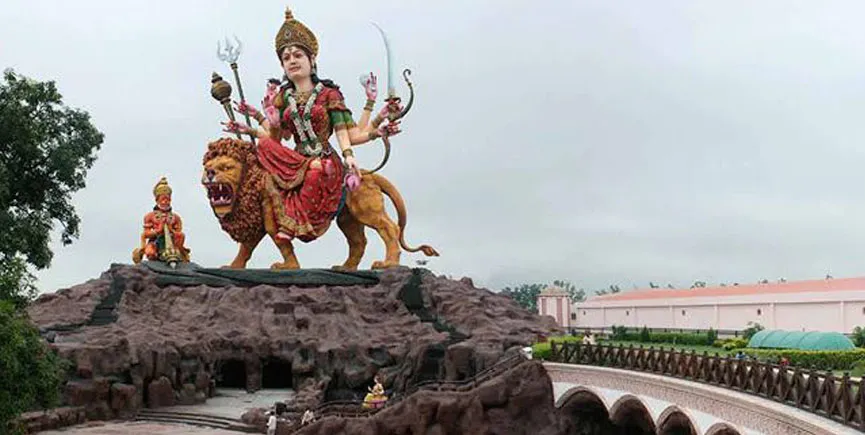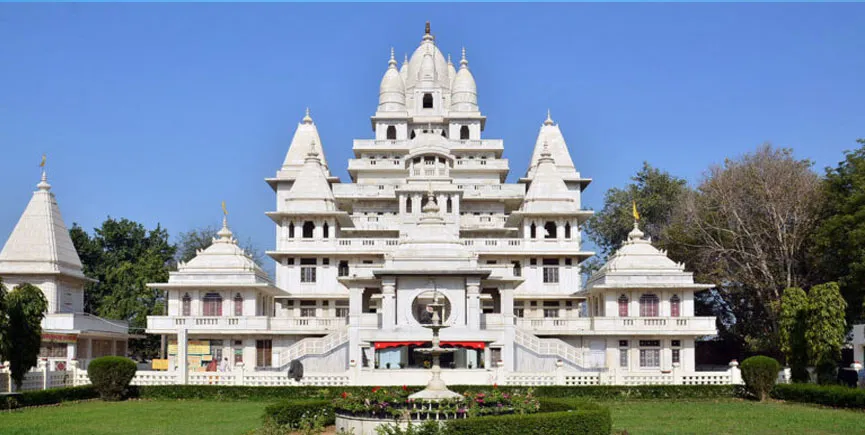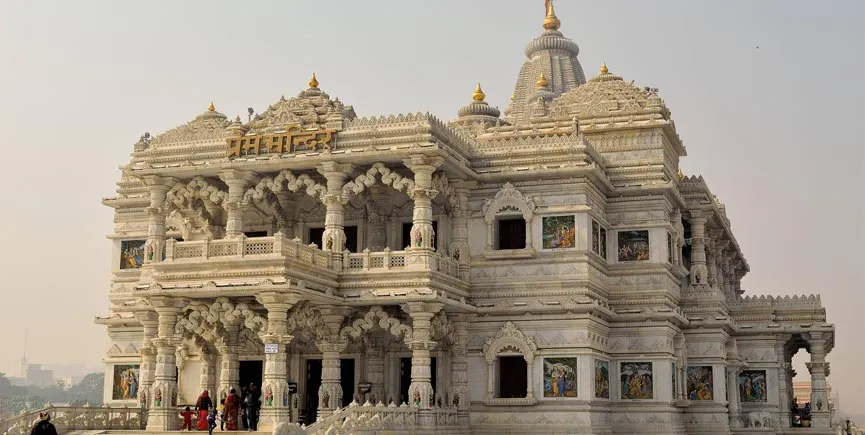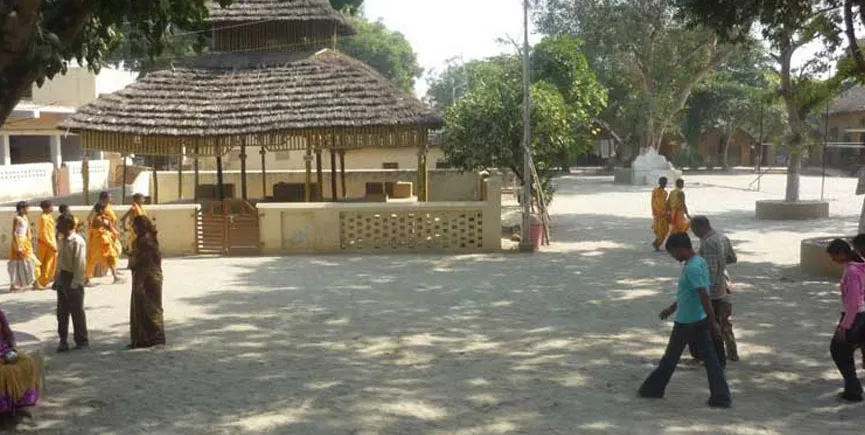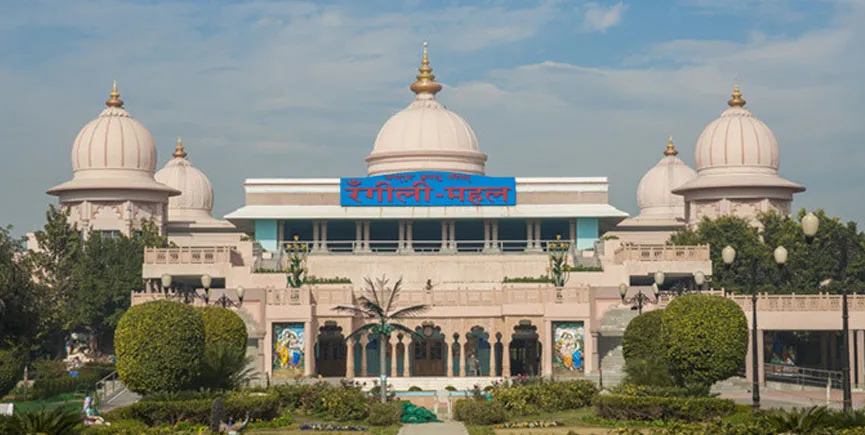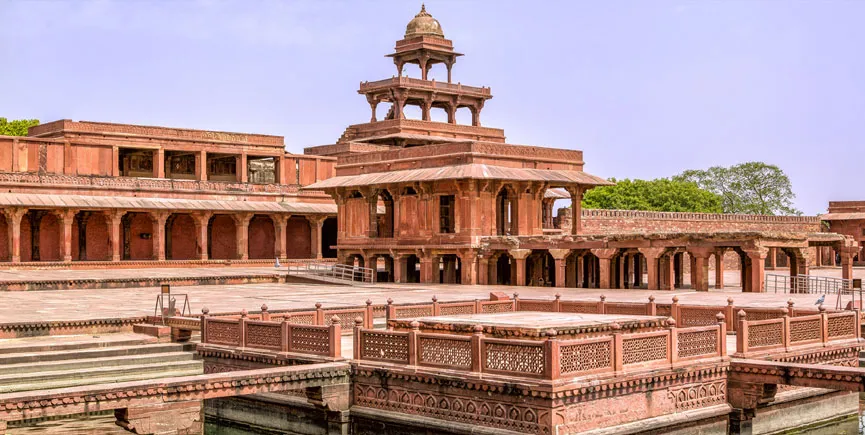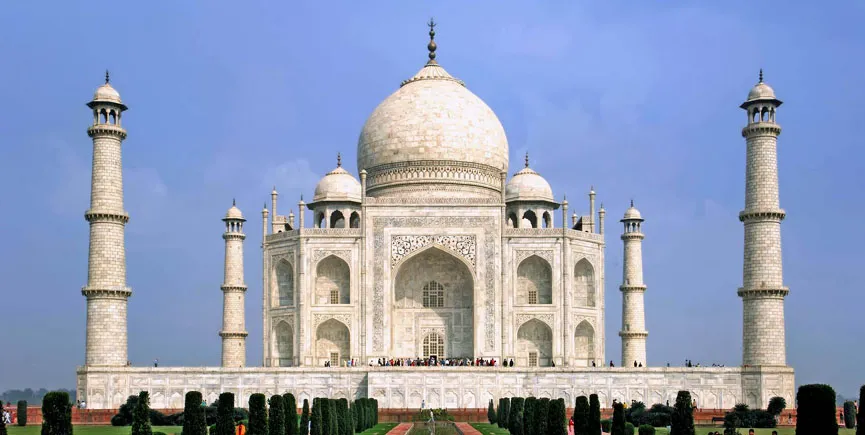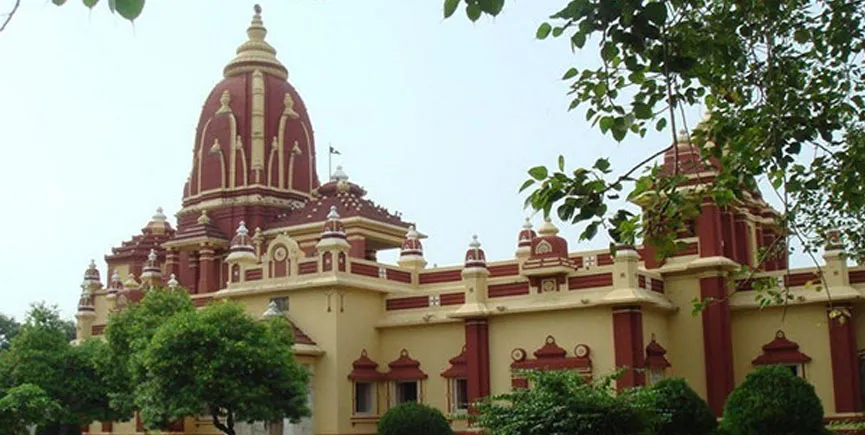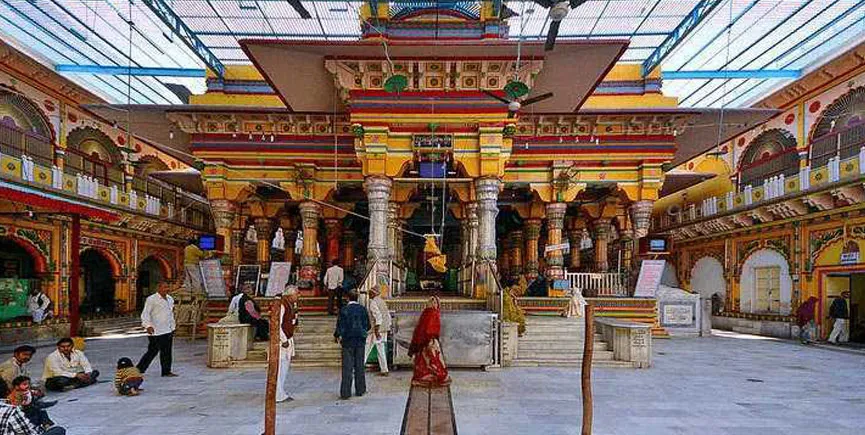 Our Driver will come to pick you from Delhi early in the morning then drive for Mathura, "Mathura the birth place of Lord Krishna". On Arrival Visit Gokul.
Visit Gokul Temple Sightseeing Situated 10 km from Mathura, this pastoral village is said to be where Lord Krishna was brought up by his foster mother, Yashoda, in total secrecy. It is situated on the banks of River Yamuna and is quite crowded during the festivals of Krishna Janmashtami and Nandotsav.
Visit Gokul Temple Name.
1:- Nand Bhawan.
2:- Raman Reti.
3:- Brahmand Ghat.
4:- Chinta Haran Temple.
After Sightseeing in Gokul in the afternoon, go back to your hotel for some rest.
In the evening Visit Mathura Temple Sightseeing.
Mathura is a sacred city in Uttar Pradesh, northern India. The deity Lord Krishna is said to have been born on the site of Sri Krishna Janma Bhoomi, a Hindu temple. Dotting the Yamuna River are 25 ghats (flights of steps down to the water), of which Vishram Ghat is considered the holiest. Sati Burj is a 16th-century memorial tower. Dwarkadhish Temple has a carved entrance and a black-marble idol of Lord Krishna.
Visit Mathura Temple Name.
1:- Shri Krishna Janmabhoomi Temple.
2:- Dwarkadhish Temple.
3:- Birla Mandir.
4:- Vishram Ghat.
5:- Mathura Museum.
After Visit Mathura Temple Drive To Mathura Hotel, Stay at Mathura Hotel.
After Breakfast Hotel Check Out From Ur Hotel Proceed For Drive To Vrindavan On Arrival Sightseeing Vrindavan Temple.
Vrindavan is a holy town in Uttar Pradesh, northern India. The Hindu deity Krishna is said to have spent his childhood here. It's home to temples, many dedicated to Krishna and his lover, the deity Radha. At Banke Bihari Temple, the curtain in front of Krishna's statue is opened and closed every few minutes. At Radha Raman Temple, a gold plate beside Krishna signifies Radha. Prem Mandir is a huge white marble temple.
Visit Vrindavan Temple Name.
1:- Shri Banke Bihari Mandir.
2:- Nidhivan Temple.
3:- Rangji Temple.
4:- Radha Vallabh Mandir.
5:- ISKCON Temple .
6:- Mata Vaishno Devi Temple.
7:- Priyakant Ju Temple.
8:- Prem Mandir.
( Last visit Prem Mandir enjoy Light and Sound Show )
After Visit Vrindavan Temple Drive To Mathura Hotel, Stay at Mathura Hotel.
Early morning check out from the hotel Drive Mathura To Agra On Arrival Visit Agra City With Taj Mahal.
Agra is a city on the banks of the Yamuna river in the Indian state of Uttar Pradesh, about 225 kilometres south of the national capital New Delhi and 335 km west of the state capital Lucknow.
The Taj Mahal, is an ivory-white marble mausoleum on the right bank of the river Yamuna in the Indian city of Agra. It was commissioned in 1632 by the Mughal emperor Shah Jahan to house the tomb of his favourite wife, Mumtaz Mahal; it also houses the tomb of Shah Jahan himself.
Visit Agra City Tour Sightseeing Neme.
1:- Sikandra.
2:- Taj Mahal.
3:- Red Fort.
4:- Mehtab Bagh.
5:- Itmad-ud-Daulah.
Sightseeing of Agra City Drive start Around 02:00Pm. for fatehpur sikri.
Fatehpur Sikri is a small city in northern India, just west of Agra, founded by a 16th-century Mughal emperor. Red sandstone buildings cluster at its center. Buland Darwaza gate is the entrance to Jama Masjid mosque. Nearby is the marble Tomb of Salim Chishti. Diwan-E-Khas hall has a carved central pillar. Jodha Bais Palace is a mix of Hindu and Mughal styles, next to the 5-story Panch Mahal that overlooks the site.
Visit fatehpur sikri Sightseeing Neme.
1:- Buland Darwaza.
2:- Diwan-I-Khas.
3:- Jodhabai Palace (Mariam-uz-Zamani Palace).
4:- Tomb of Sheikh Salim Chisti.
5:- Jama Masjid.
5:- Panch Mahal.
in Evening Around 07:00Pm Proceed For Delhi Drop For Ur Onward Journey.